courses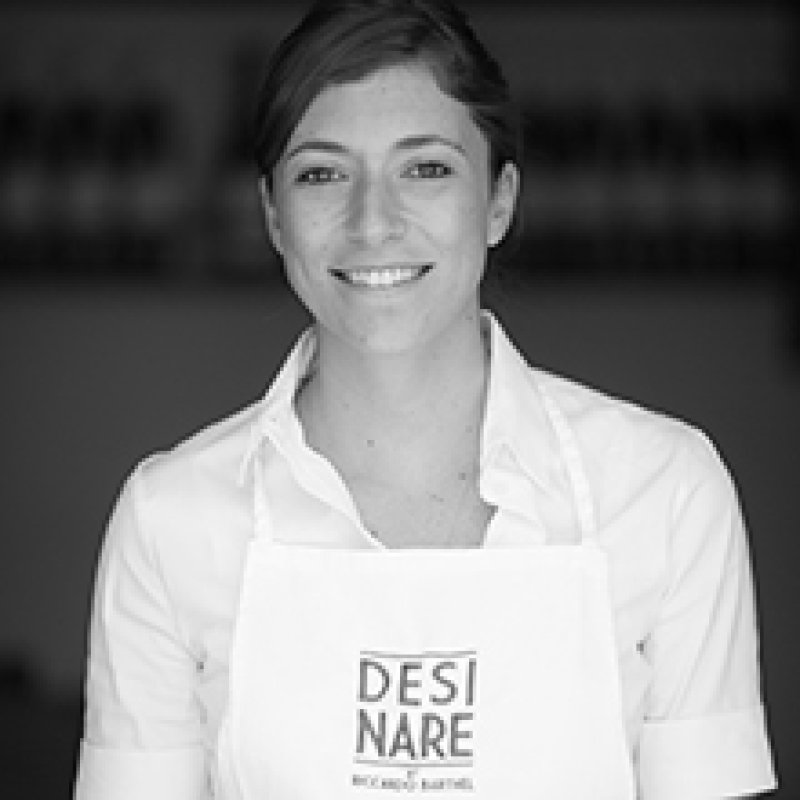 type: Cooking Class
The perfect cooking class to learn how to cook refreshing oriental dishes.
Our Chef Enrica Della Martira will teach us these recipes:
Vietnamese fresh roll
Noodles thai salad
Rise cake with coconut milk and mango fan
What you need? Curiosity to learn.
Students are asked to arrive fifteen minutes early so that we can start the lessons on time. Courses will start at 8pm sharp.
We regret that the courses cannot be held without the minimum number of participants.
The class will be held in Italian, although the Chef speaks english too.